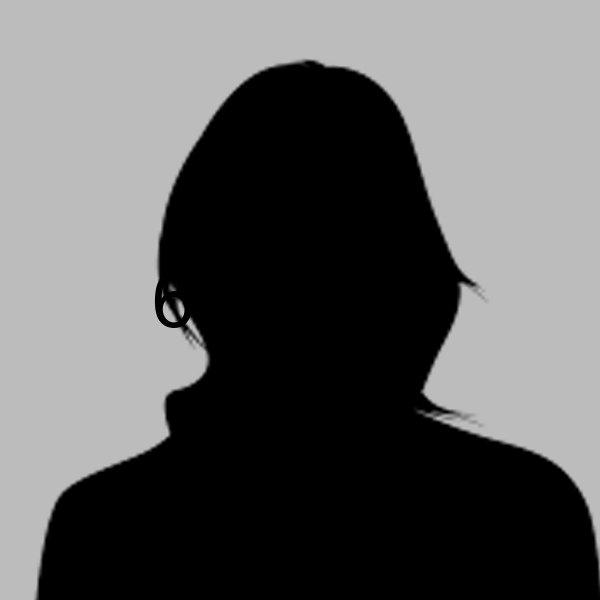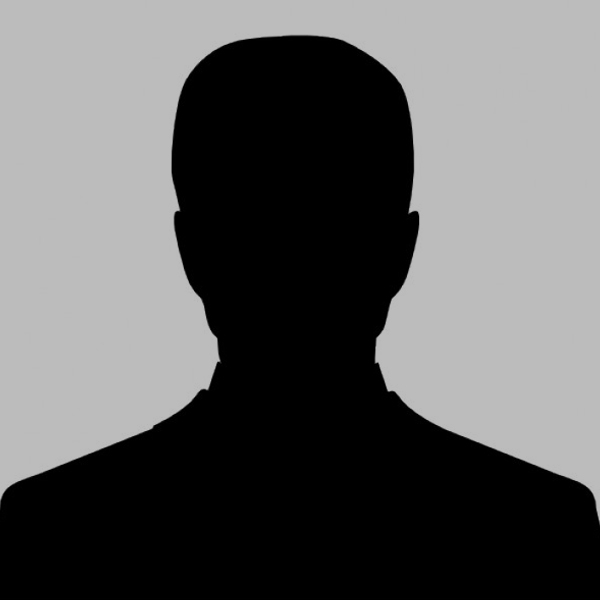 "Thank you for the great service! The doors were installed with great care. Great job!"
Mr Ng (homeowner)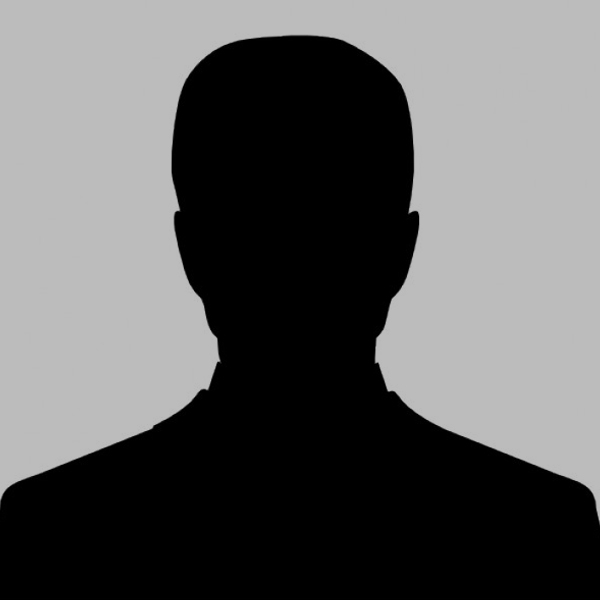 "The doors were received in good condition and your men were very helpful. I'll definitely look for them again if I need another door!"
David (business owner)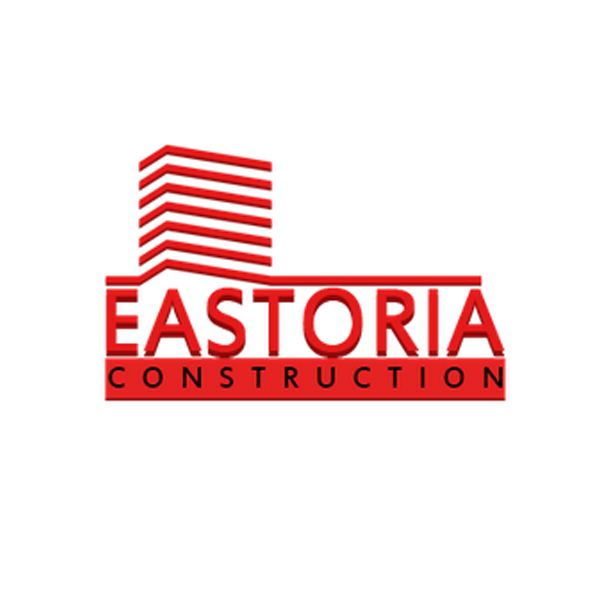 "We were looking for a professional door maker. Time was tight and budget was even tighter. Philip went the extra mile in so many ways to accommodate our needs. We were especially impressed by his professional knowledge and his ability to deliver quality work under pressure. We've certainly been won over! Look forward to working with Philip again!"
Eastoria Construction Pte Ltd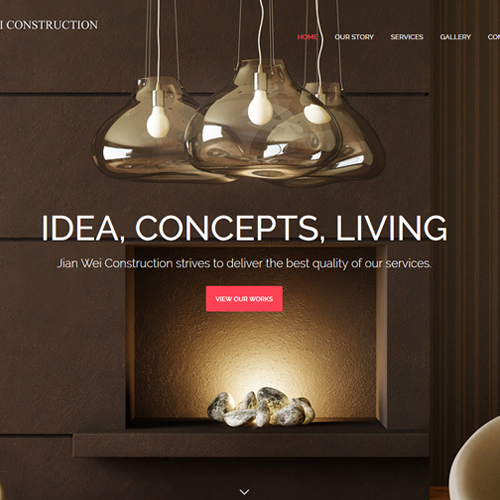 "Shing Avenue Doors delivered what they've promised. We're running a business and need many doors for a project. We're impressed that Shing Avenue Doors has many types of fire-resistant doors. We're also very happy with the beautiful designs and top quality. Shing Avenue Doors is definitely a business I can trust."
Jian Wei Construction Pte Ltd